Welcome to AidUcators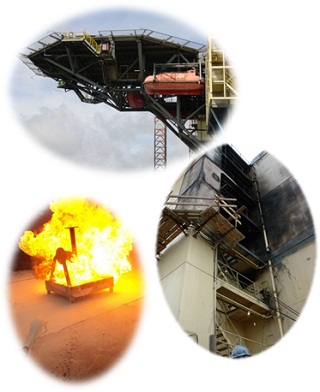 AidUcators teach according to the
European Resuscitation Council (ERC) in all of Europe
American Heart Association (AHA) in the United States
We offer individually tailored courses in First Aid and CPR for adults, children, and infants with and without use of Automated External Defibrillator (AED). We help individuals, companies and organizations create emergency and contingency plans. For more information please see Courses and Emergency Plans or contact us for a no-obligation consultation.

Lots of Practical Experience
We are convinced that the participants fully maximize their acquired skills by applying the theory in real life situations. This is why our courses are based on 80%-90% hands-on exercises in simulated real-life situations.
All training is based on the experience our instructors have gained from paramedic services and real life.
We teach people at all levels throughout the world, including:
Doctors, nurses, and healthcare personnel at e.g. medical clinics
Private and public institutions (managers, safety representatives, employees)
First Responders (in locations far from hospitals)
Private companies (managers, safety representatives, employees)
Offshore field (safety representatives, employees, contract workers)
Sports clubs (managers, safety representatives, volunteers, members)
Driving academies (driving instructors and students)
Schools (staff and students)
Kindergartens (staff and children)
Special needs facilities (staff and employees)
Individuals and private parties, etc.